50 Inspiring Short Message For Someone Going Through A Hard Time
Let's face it, life is not a bed of roses.
Sometimes, we may feel like we are not in control of the happenings in our lives anymore, and this is not limited to any sect of people. Everyone is liable to experience a hard time.
At such a time, more than what we know, we need someone to encourage us and help us to see the light while we walk through the tunnel. This collection of short message for someone going through a hard time will help you put words together to inspire your loved ones.
And of course, we are not exempted from this reality of life, you too may need some words to encourage yourself to see the bigger picture. Take this short message for someone going through a hard time quotes from us as our way of holding your hands, to walk you through the hard seasons of life.
Inspiring Short Message For Someone Going Through A Hard Time
Maybe for yourself or for loved ones, any of these short message for someone going through a hard time can stir up hope and faith to keep going and to breakthrough any challenges.
If you need this for yourself, write out the ones that resonate with you, and paste where you can see them. sometimes, it may be better to say those words loud enough for yourself to hear, as this helps to get those encouraging messages into your consciousness.
1. I am proud of you. You've been able to cope well despite your challenges. I want you to know that I am here for you. I will do all I can to help you.
2. Be gentle with yourself, Please. I don't want you falling sick because of your challenges. You will come through, it's only a matter of time.
3. You don't have to throw in the towel yet. After the rain comes the sunshine. Others have gone through this and were victorious. You will win too.
4. Don't blame yourself for something that isn't your fault. Stop beating yourself up. What you can do is seek solutions and I'll be here if you need me for anything.
5. "We must accept finite disappointment, but we must never lose infinite hope." – Martin Luther King
6. I don't know how much you are going through right now but I want you to know that I feel your pain. I know you will come out stronger and better.
7. We may not know each other well. But with the few times, we've spent together, I know you are not the kind of guy that gives up easily, I'm counting on you not to give up right now.
8. What lies behind you and what lies in front of you, pales in comparison to what lies inside of you.
9. Have faith. God is bigger than your current situation. Focus on Him, not your problem. Have you prayed about what you are going through? Good. Keep praying. Be consistent and persistent. Don't give up, just in the nick of time, God will come through for you.
10. Even if you've fallen seven times, at the eighth time, stand again and keep going.
Related Post: Be Encouraged, Be Inspired
Encouraging Words To Encourage Someone Who Is Down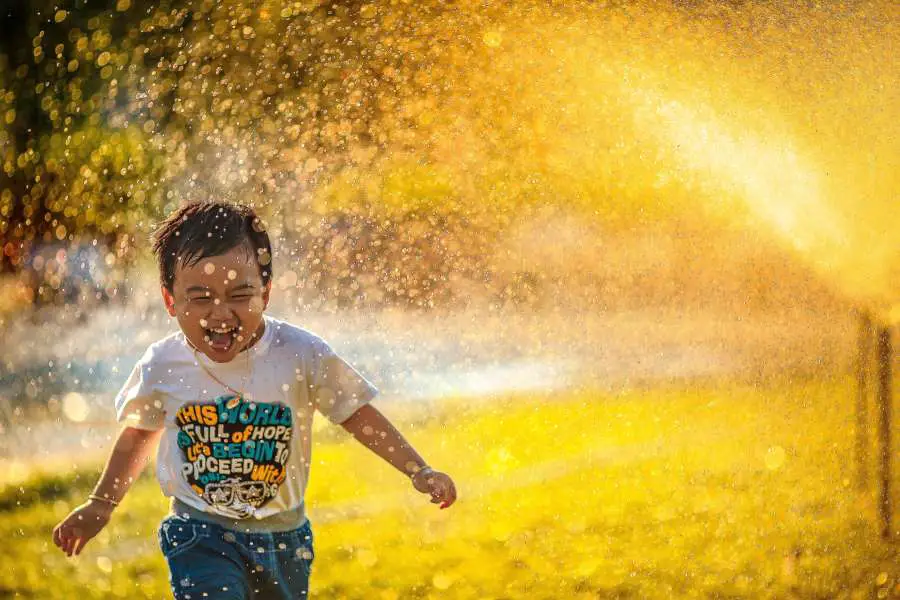 Life has its ups and downs. at one time, we are feeling high on the mountain top; an at other time, we might be feeling so down and lonely in the valley of life. However, such is life! We must learn to scale through when it feels like all hell are let loose against us.
We hope that these words to encouragement someone who is down will help you get your stamina, and give you some short message for someone going through a hard time like you.
1. Listen to the sounds of nature and know you will overcome any challenge today. The most important thing in life is moving closer to your dreams every day.
2. You have the freedom to decide what you do today; you are the determinant of your own destination.
3. If you keep falling backward, it does not mean you have to go backward, rise, and move on.
4. Don't be afraid of failure, because failure is just a stepping stone to greatness.
5. Don't measure your success using another person's success. His success might be your failure.
6. It is a wonderful day! Make it a day to sacrifice and move close to your dream.
7. It'll pass if only you believe and hold tight. Remain strong so you can witness more good mornings. Have a nice day ahead of you
8. Tough times don't last but tough people do. Cheer up! It'll soon be over. Good morning, Dearly beloved.
9. You've been given the power to tread upon the lion and adder today and every day of your life. So take up those difficult tasks you've been avoiding all this while. You can do it. Good morning!
10. Learn from yesterday, live for today, hope for tomorrow. The most important thing is never to stop moving."
Related Post: Inspirational Biblical Quotes
What To Text Someone Going Through A Hard Time Quotes
Irrespective of how life might be happening to us, we must learn to to maintain the "Victor's perspective". We cannot afford to continually feel like a victim. So, it is important that we endeavor to enjoy life, despite the hard times facing out.
So, this section of short message for someone going through a hard time is to help you see reasons while you should enjoy your life in spite of whatever the situation may be.
1. To enjoy every moment of life it has to start with you, decide to enjoy every moment of life, and make this life worth living.
2. We only hope and desire not to face the challenges of life but forget that difficulties shaped us to become better versions of ourselves. Enjoy every moment of life no matter what might come your way.
3. Tomorrow is the future so enjoy the present and cherish every moment of life. In life, every moment is loaded with the happiness and opportunities you just need to see.
4. Life is about finding a purpose, learning, unlearning, relearning, and continuing learning new things, never stop learning just because you are done with school that's boring and leads to complacency
5. Learn to enjoy every second, minute, and hour of your life. Be happy now you don't have to wait for people or something outside of yourself to make you enjoy every moment of life. Be happy!!!
6. To enjoy every moment of life is to surround yourself with people who love, appreciate, and value you. Always be around those who love you the way you are.
7. Enjoy nature, the blue sea, the ocean, the wind, the wonderful star, the sunshine, the shining moon at night, the rain, the summer, the snow, and ice in the winter. Enjoy every moment of life.
8. Enjoying every moment is thinking about how precious is the time you have to spend, whether it's at work or with your family or friends. Every minute should be enjoyed and cherished.
9. Enjoy every single moment of life because life isn't about waiting for the trouble to ceased, it's about learning to live no matter what.
10. Never be ashamed of the current situation and don't be jealous of others. Earth is in motion and it has never stopped. Your time is coming so enjoy the moment now.
Related Post: Encouraging Words To Inspire Him or Her
Quotes About Going Through Hard Times And Staying Strong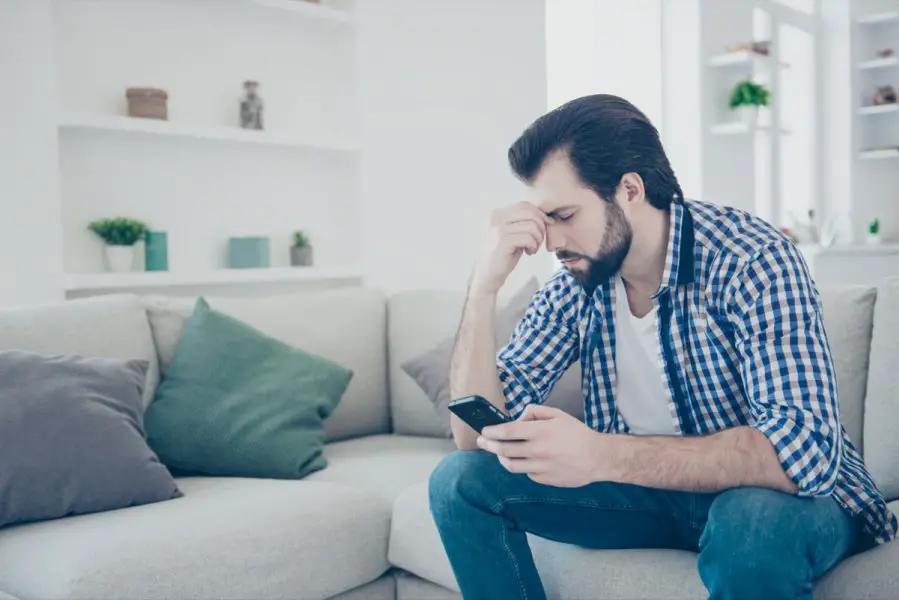 1. Learn to stop worrying too much and let your life take you wherever it has to. When you do, you'll find yourself in the best place you could ever be.
2. Never allow yourselves to be upset by minor things, learn to ignore and forget. Remember 'Life is very short to be little. Enjoy your life
3. Take control of your own life, never allow anyone to control your joy, you only live once enjoy your life.
4. Dear friend, the gap between birth and death is tiny. So, in life be happy and try to make others happy. Just enjoy your life
5. There is no perfect time to enjoy every moment of life but now. Life is short and full of uncertainty, dear friend, just enjoy life while it lasts.
6. Bothering doesn't remove yesterday's sorrow, but it drains today's strength. So, don't let anything bother you, stay optimistic, keep smiling, and enjoy your life.
7. You can choose to be angry for what you don't have, or be thankful and just enjoy your moment.
8. Don't force yourself to have certain things prematurely. Just enjoy what you have now.
9. Each day gives you a chance to for new opportunities to exploit, so make the most of it. Don't dwell on the past just enjoy the moment.
10. Just because things are not going the way you want doesn't mean life can't be enjoyed. Have fun and enjoy the moment.
Related Post: Uplifting Words For Someone Special
Spiritual Words Of Encouragement And Strength
1. True strength is, acknowledging our weakness and struggles, and leaning on God for strength. For blessed is the man, whose strength is from God.
2. If your strength fails you in the days of adversity, your strength is small. I know you're a strong dude. So, Keep holding on.
3. Be encouraged, things may not have worked out, as you planned, but never stop being optimistic.
4. Failure comes, not when we take the bold step, but when we do not make any attempt to try.
5. Life's greatest lessons are in the tough seasons of life. You become stronger, wiser, and more confident to handle whatever comes your way.
6. Be of good courage, and He shall strengthen your heart, all you who hope in the Lord [Psalm 31:24].
7. It is ok, to cry, lament, and be weary. It only shows that you are human, and that life is not static. However, I need you to brace up, look up, and never give up.
8. Hope deferred makes the heart sick, but when the desires come, it is a tree of life [Prov. 13:12]. Your hopes will not be dashed, and God will give you the desires of your heart.
9. My thoughts are with you, and I pray you do not lose hope, even in this season of your life.
10. Now the God of hope fills you with all joy and peace in believing, that you may abound in hope, through the power of the Holy Ghost [Romans 15:13].