A housewarming ceremony is an event in which an individual or a family celebrates their movement into a new house. To express your warm and genuine wishes, sending a congratulatory house warming ceremony wishes will be great to start with.
Housewarming blessings message enables you to share a note of positivity, with the family for the joyful occasion.
Getting into a brand new house is an important life experience for everyone. Whichever way you chose to communicate your house warming ceremony wishes, it will be acknowledged; be it by card, text, or email.
To felicitate with them, I'm confident you'll find the right congratulations and house warming quotes for the household or colleagues that are moving into a new home from the list below.
Happy House Warming Quotes And Blessings
1. Here's wishing you lots of happiness and joy in your new home. Congratulations!
2. May happiness and love move in with you, and may the joyful memories in your new home last forever. Happy house warming.
3. Here's wishing you a new home filled with joy and cheers, bringing you happiness year after year.
4. As you move into your new home, may a heavenly guardian be your companion, and love and happiness never seize from your home. Congratulations!
5. Building a house is a blessing during a lifetime, may yours be among the best. Congratulations.
6. May you and your family enjoy years of happy times in your new home. I'm happy for you.
7. We're happy and excited for you that your search is finally over and that you have found everything that you wanted in a house.
8. Hope the move is just the start, of all that's closest to your heart. Wishing you an abundant blessing in your new home.
9. A new environment, new experiences, new responsibilities, new pleasures, and new life are yours now that you have a new house.
10. You made it! With so much joy to share in your success, my wishes are for you to have all the warmth and happiness your heart desires in your new home.
Related Post: Congratulations On Your New Home
House Warming Message And SMS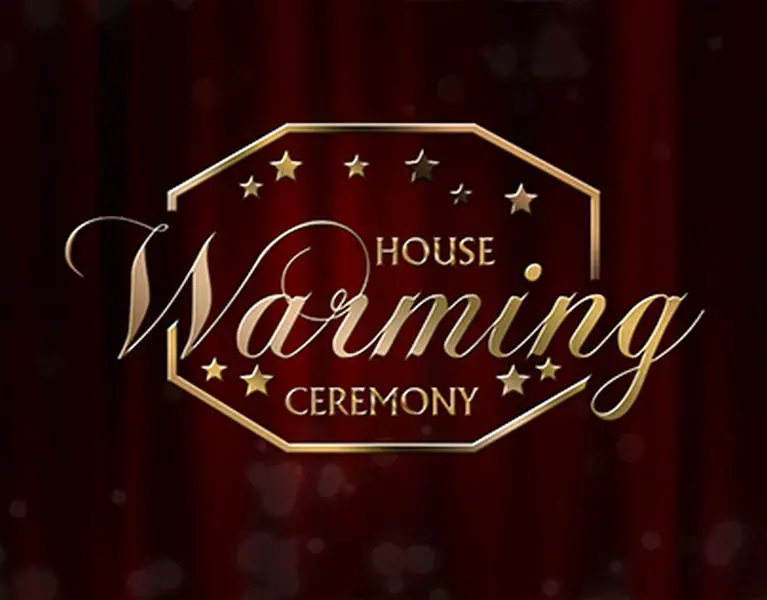 Whether you're sending house warming wishes to sister or brother, one thing is consistent; it should come with a tone of positivity and celebration.
And it doesn't have to be a long sentence to express your congratulations on a new house. It can be a short house warming message that comes from the heart and sends the vibes of celebration.
1. As you move into a new house, may your distress become less, and your blessing increase. May happiness and multiple breakthroughs come through your door.
2. May the happiness you derive from the new house last forever. Congratulations.
3. Relax and enjoy your wonderful new home! May this be the beginning of many happy memories.
4. Congratulations on your new beautiful house! A new house indeed brings new special moments, security, and happiness. May the joyful moments never depart from your home. Congratulations.
5. Congratulations on moving into your new house. May you always experience all the sweet comforts and happiness as well with your entire family member.
6. Moving from being a tenant to a landlord is a blessing. May the new house be a breakthrough for more success. Congratulations.
7. Wishing you and yourfamily all the best as you live in your new house. Here are my warmest congratulations on your house warming.
8. We would like to extend our heartiest congratulations to you on having a new beautiful house. May it be a source of joy and may God make your new house a great place in bringing up a perfect family.
9. I'm so happy to see you prosper and that you can be able to buy and move into a new house. Congratulations on your new house and may you find more blessings as you lie in there.
10. I'm glad to see you move into a new home. I rejoice with you and send my congratulations.
Related Post: Wishes and Blessings Quotes
House Warming Wishes To Friend And Colleagues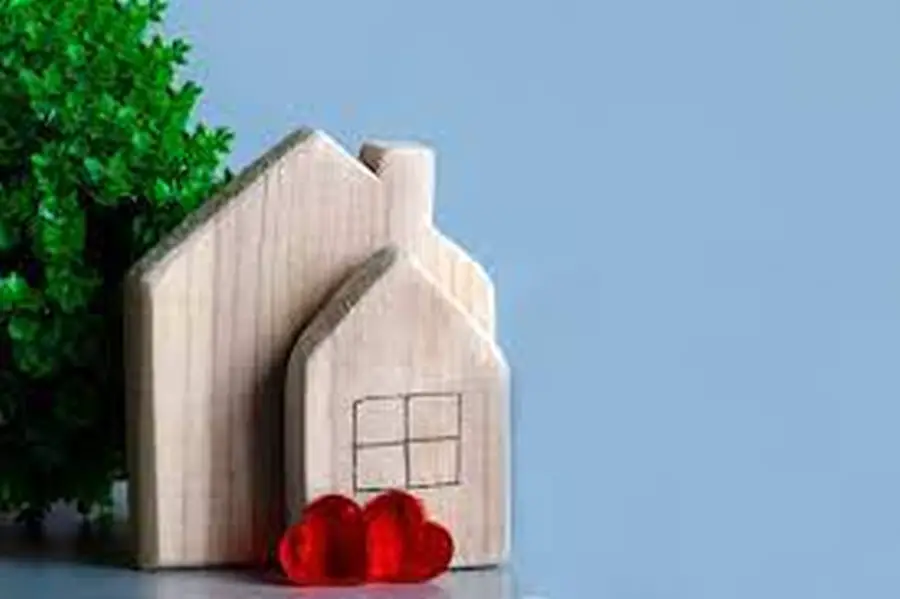 You may want to send a house warming card to a colleague or co-worker who is opening his newly bought or newly built house, any of these heartfelt house warming wishes to friend and colleagues will help to convey your wishes in a memorable way.
1. Wishing you all the very best as you settle into your new house. Congrats.
2. With a beautiful family like yours, the house needs no other decoration to make it beautiful. I celebrate with you.
3. Wishing you all the happiness and warmth that comes with settling into a new home. Congratulations!
4. As you move into your new house, may deeper love, quieter tranquility, and joy move in with you. I rejoice with you.
5. In your new house, may you experience a new beginning, enjoy new blessings and share new beautiful memories. Congrats!
Short House Warming Ceremony Wishes
1. I rejoice with you, dear friend as you move into your new apartment. My wishes for you is that good things will not depart from you. congrats.
2. Congratulations on your housewarming. This shall not be the last of God's blessings upon you and your household.
3. Your creativity is obvious in the design of your new apartment. Congratulation, friend. Happy house warming.
4. Happy new home! New home, new hope, a new beginning, a new wave of blessings, new beautiful things in your life, these and many more are my wishes for you. Congratulations.
5. You got a beautiful apartment. I'll be coming to visit more often (LoL). Congrats.