30 Inspirational And Positive Heart Touching Breakup Quotes for Him or Her
These heart touching breakup quotes maybe all you need at this stage of your life to get inspired and get going again.
Breakups are a very painful thing to experience. But, certain things will never go back to the way they used to be. The earlier we accept this truth, the better for us.
However, a breakup is not the end of your life. These positive and inspirational heart touching breakup quotes on breakups and moving that will help you see a new you, and create a positive mindset in for the future ahead.
Here are positive inspirational words of encouragement on a breakup, that you might find helpful for you and to send to your friends and colleagues who are going through the pain of a breakup.
Short Heart Touching Breakup Quotes
1. At times good things break up so that better things can fall in place.
2. Breaking up from someone who does not value you is a big gain.
3. Don't cry for the person who humiliates or hurts you; instead, smiles and say "thanks for giving me another chance to see someone better than you".
4. Move on from someone who disrespects, because, there're thousands of people out there who want to be in your life and love you for who you are.
5. Let go of the past. Move on to the new, because great things lie ahead.
6. Your happiness first over everything. Pain is unavoidable, but suffering is a choice.
7. At times, certain of God's blessings arrive by shattering the building; because right under the building is treasure untapped. Stop crying over the building. Look out for the treasures.
8. Love yourself enough to walk away from people who don't value you.
9. The best revenge to pay back for someone who hurt you is to stay happy. Nothing makes your ex jealous like seeing you happier.
10. It's better to heal a broken heart than stay in a mess.
Related Post: Quotes To Express Feelings of Hurt
Quotes About Breakups And Moving On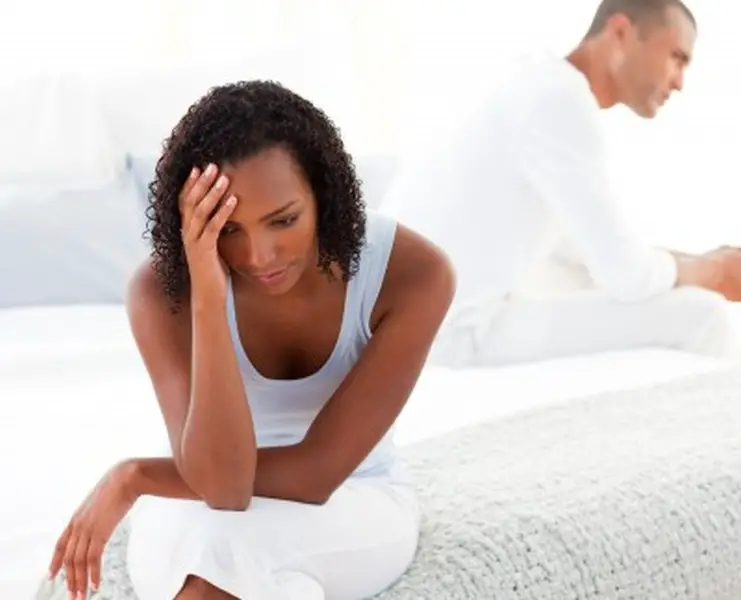 1. You can never erase the memory of a hurt heart, but you can learn from it.
2. Never allow a temporary breakup to crush you down, rather live it behind and take a look at your fresh new page with a feeling of optimism.
3. Always remember that your life is not over just because of a breakup. It's just a bend, not an end.
4. Don't give up on love, even if you've been through some rough breakups.
5. It's the right time to live on, my dear..!
6. Never be afraid of letting go of the life you have planned. Embrace the life that awaits you.
7. It's better to be single than being with someone who makes you feel lonely.
8. Sometimes, deciding to move on is hard, but once you moved on, you'll discover that it was a great decision ever made.
9. At times, starting over is the smartest thing.
10. The end of a road is the beginning of another. It's not an end, it's just a bend.
Related Post: Indications Your Ex Wants You Back