60 Emotional Goodbye Email to Colleagues on Last Working Day
Saying goodbye can be the most painful thing to do, especially when you've built lovely memories, had awesome experiences and built a relationship with someone or a group of people.
It is said that nothing lasts forever, and that includes one's Job role in an organization. Life happens, and we move on to greater heights. It could be a professional advancement, relocation, marriage, promotion, or a personal decision that will prompt you to pen down a resignation letter.
More so, the most challenging part is knowing the right words to use to bid your colleagues goodbye after resignation.
A hug or those drops of tears may not explain how much you will miss your colleagues, neither will those selfies and farewell snapshots with them fill the vacuum in your heart.
However, you can pour your heart out in writing, and that's why I have put together these short samples of goodbye email to colleagues on last working day to inspire you.
Before writing a goodbye email to your colleagues, here are a few points to note on how to write a great goodbye email to your co-workers or boss at work after resignation:
● Understand the purpose of the email: A goodbye email is written to inform your colleague, boss, or team members about your exit from your place of work. Therefore, it should be concise and explicit.
● Your choice of words will depend on your relationship with your recipient. While you may love to talk about all the crazy fun you had with your colleagues in your writing, your usage of words should be more formal while writing to your boss.
● Take your time to appreciate your recipient. Do not open old wounds (that's if you had a rift with him/her in the past) nor criticize anyone. Rather wish your recipients all the best in their endeavors.
● A goodbye email should be sent maybe a few hours to the close of work or a day or two before your last day at work, this is to enable your colleagues or team members to bid you farewell properly.
● Finally, Your exit from your place of work doesn't mean you should cut ties with your colleagues, you should therefore leave your phone number or your email address as a means of reaching out to you in the future.
In the light of the above, let's dive right into the purpose of this article, and that's to show you some Short samples of goodbye emails to colleagues on last working day.
Emotional Goodbye Email To Colleagues On Last Working Day
1. Hi John,
You must have noticed I cleared my work table on time today, that's because today will be my last day at work.
I must say it's really hard for me to write this, knowing fully well that I'm going to miss our time together as colleagues. Nevertheless, I will love to seize this moment, to thank you for all your support and patience with me while we worked together.
I may be moving on to another place of work, but I desire that we still keep in touch. I can be reached at my (personal email address) or my (phone number).
Sincerely,
(XYZ).
2. Hi Coxy,
It has been quite a week for me, this is because tomorrow being Friday will be my last day in the office.
Truly, I am excited about my new job, and at the same time, I am sad because I am going to miss you. You have been a source of strength and encouragement to me, throughout my stay in this organization and I will remain forever grateful to you.
I hope to connect with you, so we can achieve more goals in the nearest future together. Here is my email addresses (*****) or you can call me with this line (******).
Once again, thank you for your support throughout my stay in this organization and I wish you all the best in all your endeavors.
Sincerely,
Pete.
3. Dear Clara,
I am writing this to inform you that it is my last day at the company today. I will be relocating with my family to the States in two days, where I intend to further my career.
It's been 4 years of learning, growth, and happiness for me in this company and I am honored to have experienced these years with you. I will always cherish the memories we shared as coworkers, the late nights in the office, and gulping down those hot cups of coffee with you in the morning.
Thank you for always having my back, I am deeply grateful for your corrections, they made me a better staff.
Please feel free to call me on (phone number) or email me at (email address).
Once again, thank you for your support. Best regards
Sincerely,
Rose.
Related Post: Steps To Writing An Official Appreciation Email
Touching Goodbye Message To Team Members After Resignation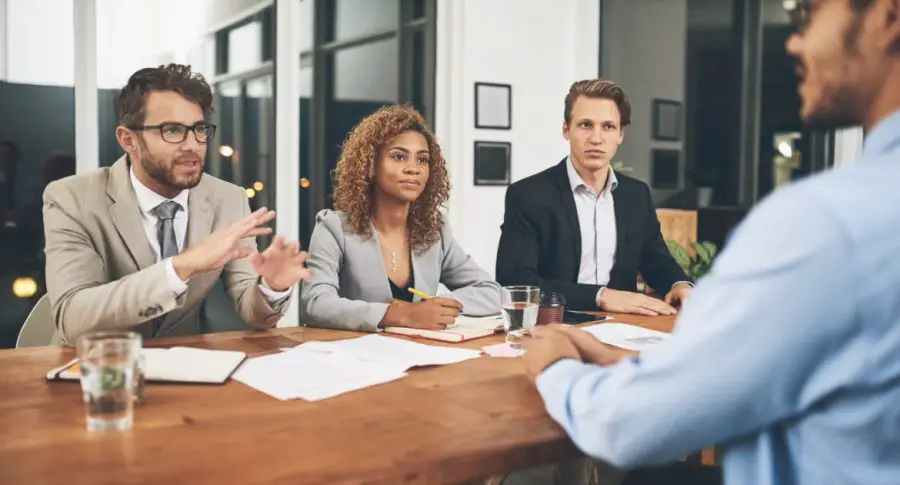 1. I wouldn't have come this far without each one of you. You all were my support system and I appreciate all your kind gestures towards me. Today is my last day in this organization, but I have learned lessons that will last a lifetime. The best in life are my wishes for you all and I would love to still keep in touch.
2. I found a family in this great team, and I will forever cherish the memories we shared as team members. You all gave me wings to fly in my career and I hope we keep soaring higher in our various fields of interest. Goodbye to an awesome team.
3. We beat deadlines together, learned lessons from our failures, laughed heartily at our stupidity, and the greatest part is that we remained united through it all. All these and more mean a whole lot to me and I will truly miss these moments with you. I bid you all farewell and please let's do more together in the future.
Related Post: Thank You Boss For The Opportunities
Emotional Good bye Mail To Colleagues After Resignation
Wondering what's the next thing to do after submitting your resignation letter?
Well, courtesy demands you also notify your colleagues about your resignation. You can do this by sending an emotional good bye mail to colleagues after resignation.
1. Hi Des,
Just to let you know that I won't be joining you for lunch tomorrow, that's because I have resigned from work.
It was a tough decision for me, but I had to resign from work to give full attention to my family business.
I would love to use this opportunity to appreciate you for your assistance throughout my stay in this organization. I am so grateful that our paths crossed.
I hope you don't mind connecting with me on ( phone number) or send me an email at ( email address)
Till we see again, keep being you.
Sincerely,
Mell.
Related Post: Professional Compliment For Co-workers
Farewell / Goodbye Email Last Day In Office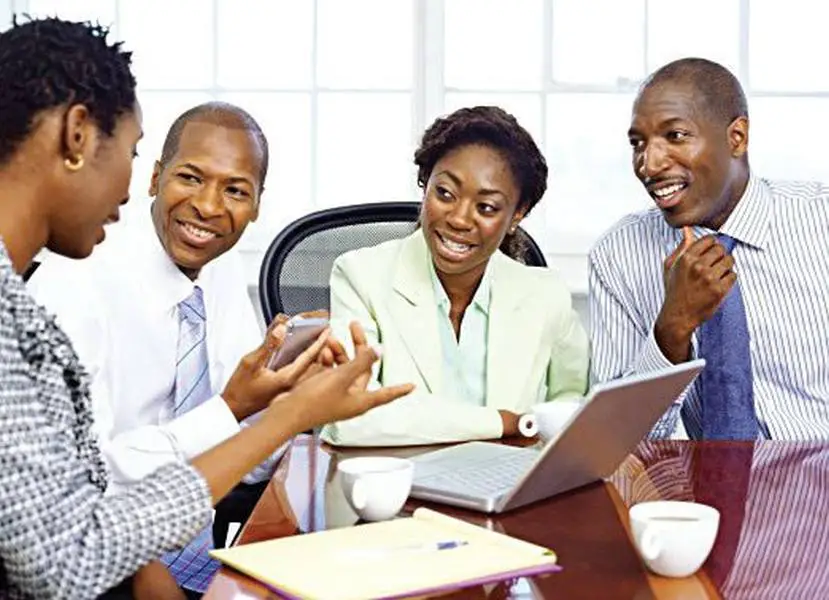 1. Dear Harry,
I came into this organization inexperienced and scared for my future here. But, you held my hands and made me a unique staff. You instilled so much faith and confidence in me with your encouraging words. It's been quite a worthwhile journey with you here.
Sadly, my journey in this organization ends today and I look forward to advancing to greater heights with you.
Thank you for your faith in me and do not hesitate to call me on my phone lines ××××××× or send an email to ( email address).
Best regards,
Adam.
Related Post: Preparing A Great Speech At Work
Last Working Day Message To Team Members
As a team member or even a team leader, you must have completed tasks, managed projects, and met goals together with your team.
However, what makes you a team player is not about your work ethic, but how you carry your team along with some decisions.
Some decisions, like your exit from the team or organization.
That said, here are some examples of last working day messages to team. Also, you are free to add your creativity to it.
1. I am glad to be part of this family. I desired to have team players, but I found a family in you all. It's really painful to say Goodbye, but I have to embrace the future that lies ahead of me. Till we meet again, you all should keep being awesome.
2. Today might be my last working day in this organization, yet you all have given me lots of lovely memories to cherish. Goodbye to you all, hope to see you all again.
Related Post: How To Build Long Lasting Professional Relationship
Samples of Last Working Day Email Subjects That Are Catchy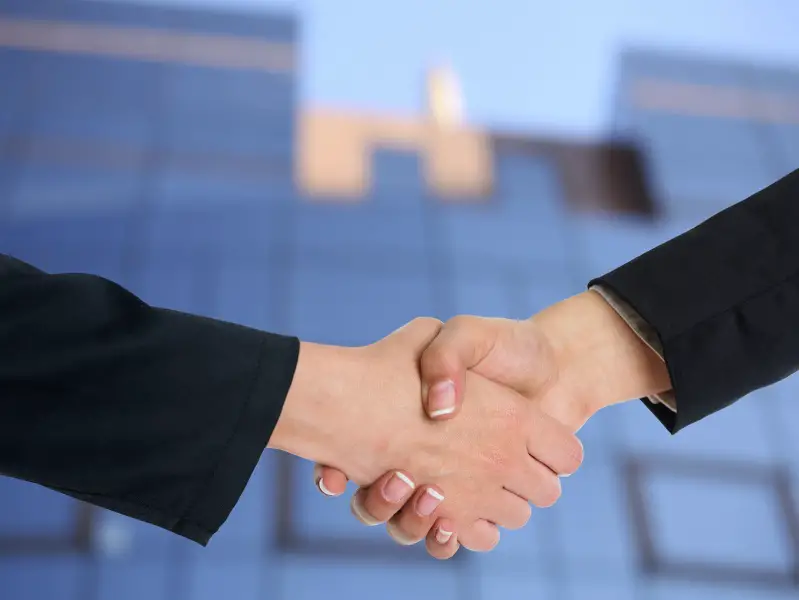 Email subject line 1: one last email!.
Email subject line 2: Helo team.
If you receive two different emails with the above subject lines, which of them will arouse your curiosity?
I believe you will be eager to open the email with the first subject line because you will be curious to know the motive behind the subject line.
Since you are sending the last working email to your colleagues or boss, your email subject line should be catchy. This is because your recipients may have several emails begging for their attention and if your email subject line is not catchy, they might not get to read it.
For this reason, I have not only compiled Short samples of goodbye emails to colleagues on last working day, but I have also put together Samples of last working day email subjects.
1. I will be gone in an hour.
2. You can have my Workspace now.
3. It's a painful Goodbye from here.
4. I will miss you.
5. I won't see you tomorrow morning.
6. I'm Accelerating.
7. I Look forward to hearing from you soon
Related Post: Career Quotes To Inspire Others
Best Samples Of Short Last Working Day Speech
1. Many will shudder at the beginning of a new week, especially Mondays, but you all have made me look on to Mondays and every other day of the week with much enthusiasm. I will truly miss you all, till we meet again, I say goodbye to you all.
2. I may not be the perfect staff, yet you all gave me the perfect work environment that helped me thrive excellently. I am appreciative for all the virtues I learned from you all and from the depth of my heart, I say thank you.
FINAL THOUGHT
There is an old saying that goes thus;
I shall pass this way but once; any good, therefore, that I can do or any kindness that I can show to any human being, let me do it now. Let me not defer nor neglect it, for I shall not pass this way again.
Saying goodbye to your colleagues, boss, general manager, supervisor, etc on your last working day or after resignation should not be deferred or neglected.
This is because you may likely have just one opportunity to say goodbye and if utilized appropriately will leave a lasting impression on your recipients.
Furthermore, I hope you find these short samples of goodbye email to colleagues on last working day helpful in achieving that.